First Live Show: Miami Music Week 2019 Dissident Music Showcase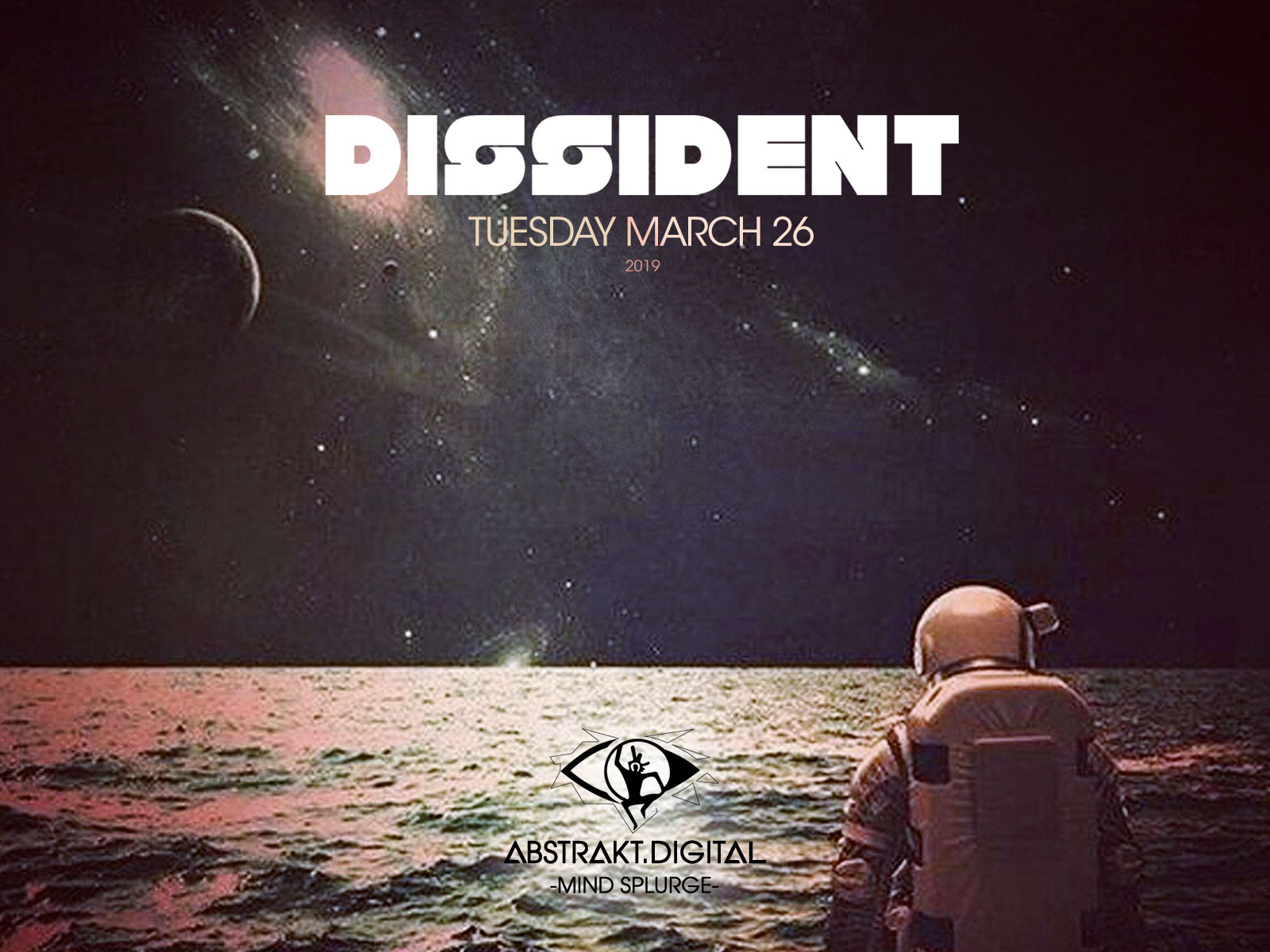 I played my live show, it was a great experience and I'm not going to lie, I'm very glad that the preparation part of it is over as it was a ton of work. Here are some notes about the tracks I played and how I went about it that may be more of interest for my music producer friends, so here it goes:
1- Vulcan – Unreleased
This is the track I worked on in Italy in the beginning months of 2019. I played my Moog Sub 37 live for the main riff, and triggered samples on the Push 2
2- Dakota – Original Mix – Dissident Music/EMG
This is my first track I made as Abstrakt.Digital and it came out on Dissident Future, a Top 10 Beatport charting release from last fall. I mostly also played the Moog Sub 37 over it and triggered sample parts from my Moog Sub 37.
3 – Dream Sequence – Unreleased
I cut up all the pad sounds from this track and some percussion sounds, and triggered them from the Push.
4 – Ragnarok – Noel Sanger vs Abstrakt Digital remix – Dissident Music / EMG
This is the track I co-produced with Noel Sanger which reached the #1 spot on the Beatport Progressive House releases last October. Same as above, all cut up parts played live on the Push
5 – The Witching Hour – Unreleased
Also all played from the Push 2
The way I prepared my set:
I had Thomas Penton do a mix and master of the 5 tracks and give me back Mastered Audio Stems. Basically the flat audio of each individual audio track for each song.
I then sliced the parts and loaded them in a Drum Rack in Ableton Live, and created a program for each one of the tracks. I am a really long time Akai MPC 2000 user since the mid 90s, (sadly I just sold my MPC before my moves, wah) so basically how I'm using the Push2 live is the way a MPC behaves, but using Ableton Drum Racks.
I then bounced the stems into one audio track, minus the parts that I had loaded in the drum racks so that I could play over them. I had to abort mission on some ideas that I had cause I just couldn't get the timing right, but overall this seemed like a very effective way to do it with what I had available to me.
I actually spent the past few months working on the music, and ended up having very little time to work on the live show! So I color coded all the Push2 Pads and sounds to match empty midi clips in Ableton Arrangement view so that I could tell by color which part was coming up and play the right parts.
The result was a very advanced SIMON feeling performance! For younger people I might have to embed a Simon image below. I'll post a few clips from it as well. The full performance is on my IGTV @abstrakt.Digital
View this post on Instagram
View this post on Instagram
View this post on Instagram
View this post on Instagram
View this post on Instagram