Dissident Miami 2021 – Out Now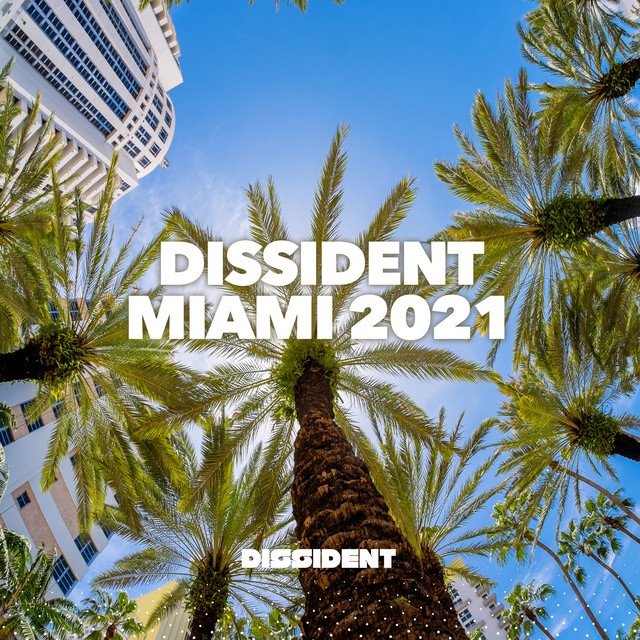 I have not one, not two but THREE @abstrakt.digital tracks on this 21 proggy-techno goodness compilation along some world class producers!!! And I have my own EP going on pre-sale next week, during my birthday weekend! Please support and pick it up it is also available on all streaming platforms!
CLICK HERE TO SUPPORT THIS RELEASE ON BEATPORT
OUT NOW ON ALL PLATFORMS!
Music from Noel Sanger, PROFF, Micke, Abstrakt Digital, Seth Vogt, Mono Electric Orchestra, FOCUS, LTN, Gux Jimenez, Emmanuella, Ranj Kaler and more!