Out Now: Winter Soulstice Remixes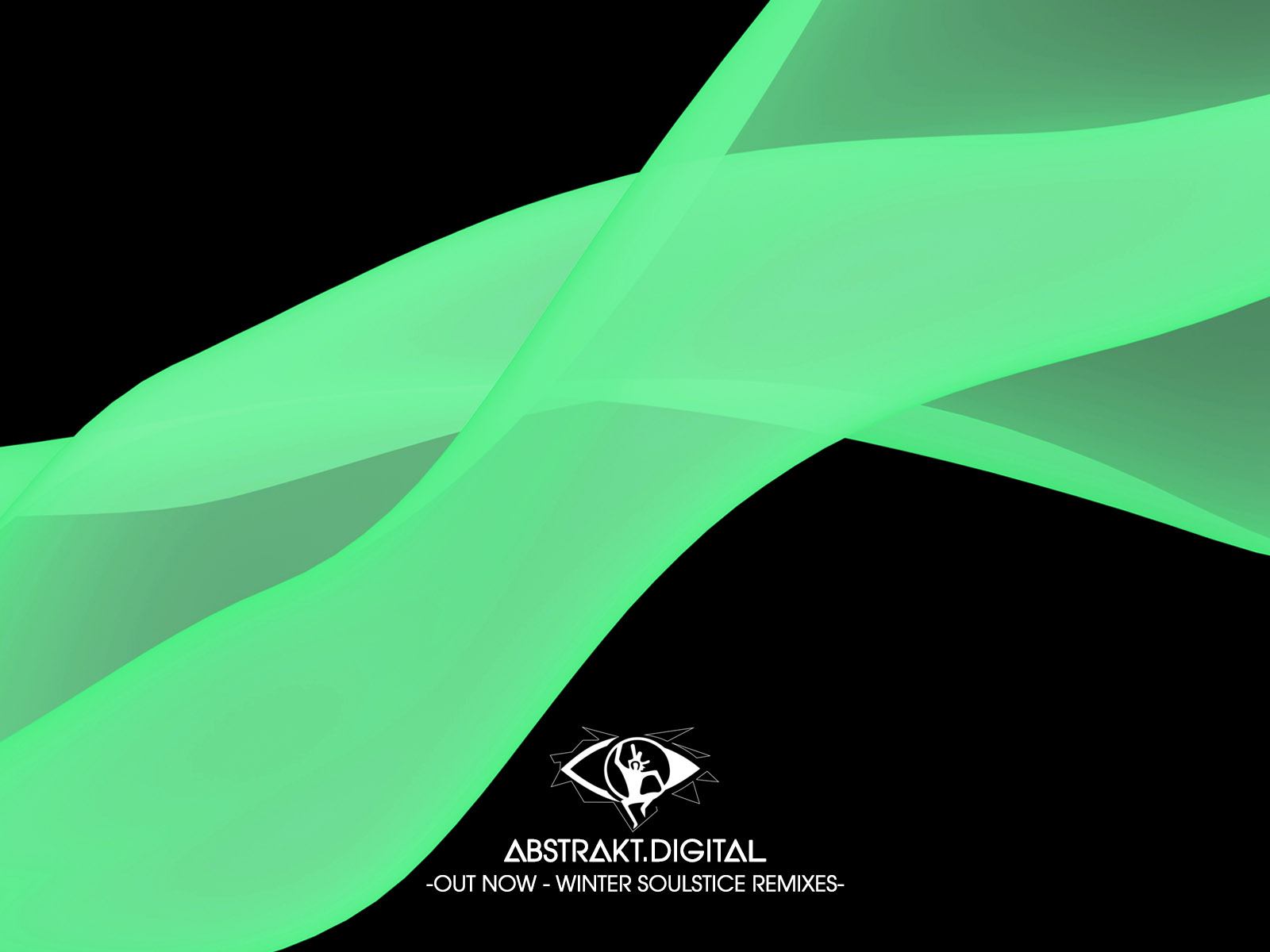 Write up from promo press-release:
Support from Sonic Union, The Journey, Anthony Pappa, Lemon8, 1979, The Thrillseekers, Michael & Levan, HAFT, Chris Cargo, Juliane Wolf, Max Graham, Gai Barone, D-phrag, Above & Beyond, Jamie Stevens
After a stellar run of critically acclaimed releases including a full album released back in the fall, numerous top 5 and top 10 Beatport chart placements, and tunes played by some of the world's biggest DJs, Abstrakt.Digital is back. Winter Soulstice, the subject of a remix contest sponsored by Avid and Eventide Audio, is here with some incredible remixes!
First up, the Italian Maestro Gai Barone takes the reins for a deep slice of progressive techno heaven. This mix is a classic in the making and sure to set fire to many dancefloors this summer (because dancefloors are, indeed, coming back soon)!
Our two contest winners Plateau and Focus are up next and both of their mixes are killers in their own rights! Plateau takes a trance-infused progressive approach for those peak-hours, while Focus (whose current EP is in the top ten Beatport progressive releases as of this writing), is at the top of his game with a more laid-back, summer prog feel. Both of these mixes are fantastic and we expect to see much more of both of these artists!
We have included the timeless original version in this package as well.
With loads of new music on the way and more remixes of tunes from his Karmageddon LP, Abstrakt.Digital is poised for a great 2021 as we begin the gradual return to the global dancefloor. These remixes of Winter Soulstice are no exception, and are really just the beginning!