Track: "Candelabra" by MASiiVO – Abstrakt.Digital vs Noel Sanger remix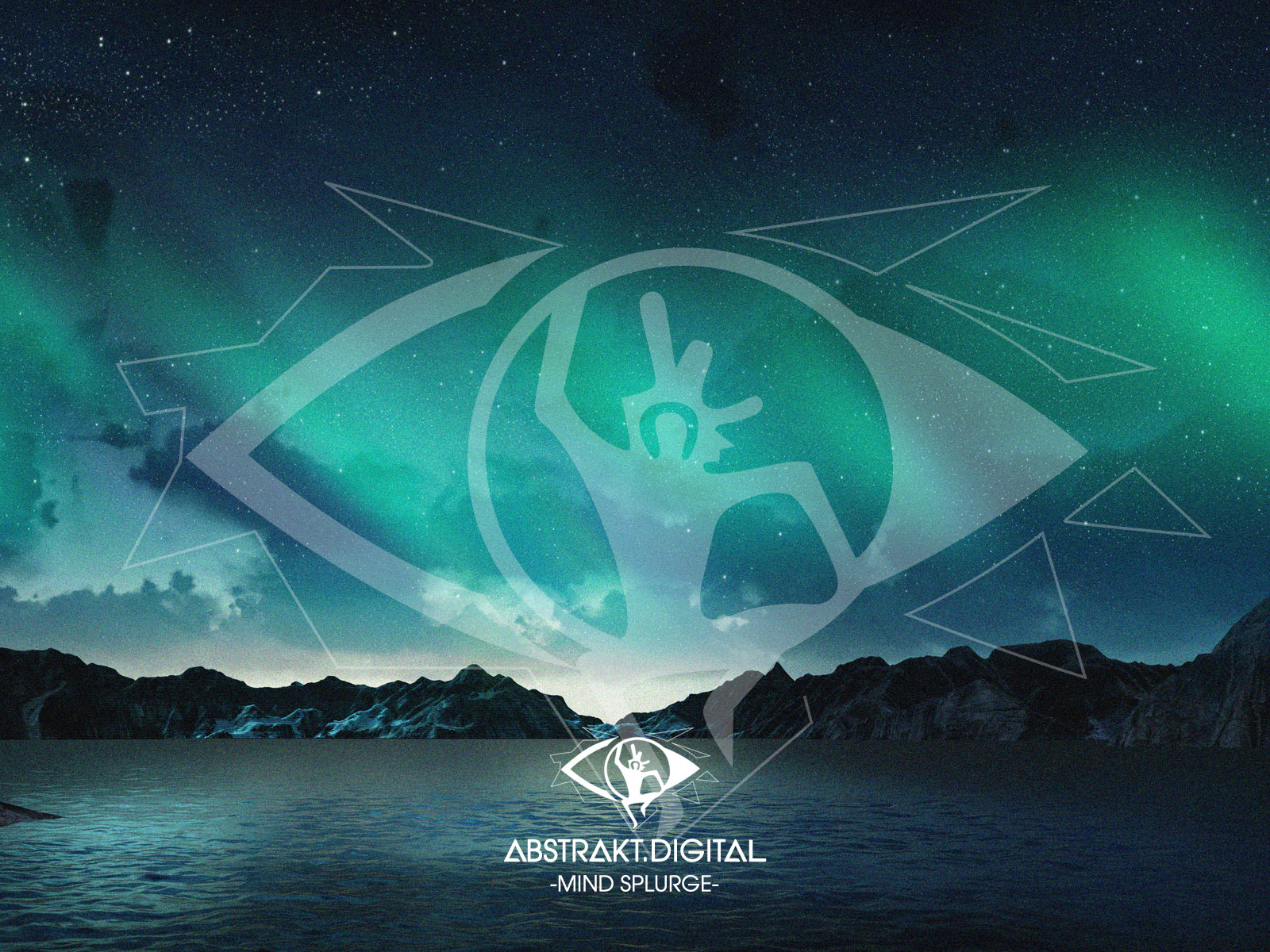 In May of this year I was asked to remix a track named "Candelabra" by San Francisco production duo MASiiVO. They have also had a few releases on Dissident Music / EMG, so this feels a bit of a family affair, as I did my thing on this track and then handed it over to Dissident label boss Noel Sanger to finish it off. The remix will be a collaboration between the two of us like "Ragnarok" last year which definitely was well received hitting #1 on the Beatport Progressive House Releases October of last year.
I wasn't given the full parts of this song but rather just a few samples, and in a way that was a good thing as it really made me approach this as my own take of the track and I did in fact go for a completely different vibe.
I have to say that I was VERY MUCH in GAME OF THRONES mode while working on this, and the original had a bit of a horn sample which I had replaced with a WAR HORN that definitely made it feel like a big battle was about to start, which is quite a different vibe than the dreamy melodic of the original
I spent the first few weeks just throwing a bunch of ideas at this with not a whole lot of success. I had pictured a big epic breakdown the whole time, but what I actually was working with was more of a galloping beat with some almost industrial stabs that I had made using a VST called Thor which I have been using quite a bit lately.
What I actually ended up doing was duplicating in midi one of synth arpeggios from the original and then dropping it at almost half the tempo of the beat leading up to the breakdown, and once I started going in that direction the big epic breakdown that I had pictured came together and the track moved pretty fast from that point.
It had a bit of everything, 80's sounding synths, 90's trance breakdowns, a big driving beat…
What I didn't see coming was a breakbeat!
And that's actually exactly what happened when Noel took it over, he rounded up the breakdown of this track with a breakbeat which is pretty fitting since the two of us actually know each other from the 90's in South Florida where breakbeats reigned supreme!
The result is a track that feels like it touches on multiple genres and I'm pretty stoked on it! At the time of this writing the track is available for pre-order, official release date is Friday December 6th, which is also 12 months since I left NYC for Rome, and coincidentally the day I arrive in NYC for a week before I return to Rome!  So much has happened this year, crazy town!
I'm including the promo one-sheet below and as you will see this was very well received by industry taste makers 🙂 Also the track got lots of exposure by being featured on the Future Sound of Egypt podcast – Episode 624 by Aly & Fila who have a rather large audience (their live comments were super positive!), so big thanks to them and to everyone who has and will support this release, I'm fully stoked on it! You can preview the track from the aforementioned podcast below and you can follow the link to get their full mix on Spotify.
OUT NOW! Please Support this release on Beatport "Candelabra" by clicking here