#1 on Beatport: The temptation to quit will be greatest before you succeed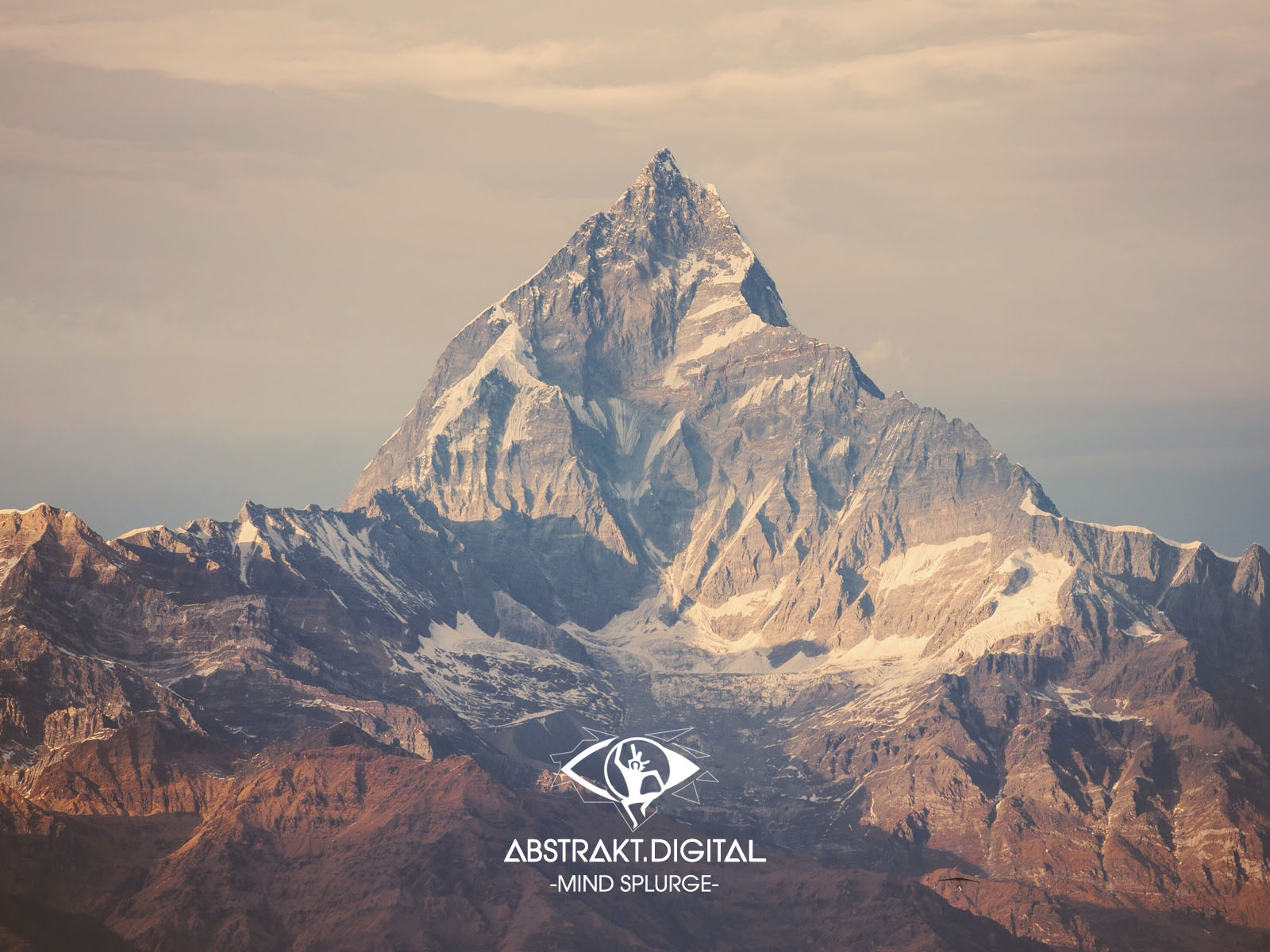 I have experienced this many times, but not with music:  When things start to go in the direction of success, I have a desire to self sabotage the very thing I was working on.  I have never experienced this with music though, since I have never had any success with it :P.  However, I have self sabotaged my creative journey so many times for other reasons, and there is something that definitely intrigues me about this puzzling phenomenon.
In the summer of 2018 I was assigned my first remix to be released on Dissident Music in the fall for a track named "Ragnarok".
The track was a collaboration with label head Noel Sanger for a song by a Denver producer named Joman. After debuting #20 on the Progressive House charts, it reached #1 seven days later on the weekend of October 28th, and hung out in the top ten for a good week after.
This was a major achievement for me, and ironically reaching this goal created all kinds of desire for me to quit music again.  A weird resistance to success, and a quote that resonated with me was of a chinese proverb that states "The Temptation to Quit Will Become Greatest Just Before You Are About To Succeed".
I did not quit, I powered through! Over the next few months I started getting tagged by different dj's around the world featuring this track in their podcasts and dj mix sets, and I have to say this was a very satisfying experience.
I wasn't expecting anything in particular to happen with this event, however there definitely was an awareness / thought process of "Ok that happened. Nobody seemed to notice, and my life is exactly how it was before this event, except I am feeling that draw to quit music again". This is a constant for me, I'm a bit bipolar when it comes to music, I'm either super hyped and amped about it, or in a (Cue Anthony Soprano's mother's voice) "What's the point, it's all a big nothing!" mode.
I have to say I have now had a few tracks chart on Beatport as well as a few releases, and truth is when I read about other producers in groups really aiming for this goal it makes me push away from that. I think my goal is to actually get away from making music that I think WOULD chart on Beatport, and make music that satisfies me personally without having to fit in a particular block.
That being said: I think this was a pretty DOPE progressive house track that fits really nicely in that block!
Original Post Date: October 23, 2018
As I have mentioned in a previous post (and if you are following me on IG you have seen me progress through this project), this summer I worked on a remix project for a track by JOMAN called Ragnarok. I worked on this most of the time away from my studio, so I'm also kind of proud to say that this remix was proof to myself that I am able to make music under different circumstances, even when not surrounded by my gear. Ironically, there might be an argument that I'm MORE ABLE to make music away from my gear! That, however, is a topic for another blog post.
I am very happy with the work I did on this track. But when I handed it to Noel Sanger (this was always meant to be a collaboration Noel Sanger vs Abstrakt.Digital remix), well… Noel delivered a BOMB. There is a "dub" version that Noel edited that is missing a "big synth blow up" part at the end, and then there is the main remix which the darker, proggy and explosive melodic ending which I'm not going to lie, I love!
I am super stoked on this, it's out now so grab it on Beatport and please support this release!

Original Post Date: October 26, 2018
Ragnarok hits #1 on the Beatport Progressive House Releases
Ok I'm going to make this short and sweet: My remix vs Noel Sanger of RAGNAROK IS #1 ON BEAPORT PROGRESSIVE HOUSE RELEASES, and this is really exciting to me.   We have been watching this bad boy enter the charts at #20, and creep up to #1 (ONE, UNO!) over 7 days… I'm not even going to mention the fact that we shared a chart with some of my heroes such as Quivver and John Digweed. Ok I mentioned it, sue me ;0
i for sure know that a lot of my friends picking up this release helped with this. I'm super grateful. It's all in perspective, I know it's not a Grammy so I don't want to seem overly excited, but when you spend a lifetime tweaking synths… It feels good damn it!
I might be ok with being a one hit wonder to be honest 😀
Thank you for supporting this release GET IT HERE